Nothing Up My Sleeve but Pixie Dust:
How Working at Disneyland's Main Street Magic Shop Changed Everything
A memoir by Bruce Edwards
A former Disneyland magician takes readers on a journey through that legendary shop in the 1970s.
---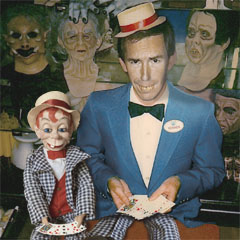 Go beyond the magic tricks that dazzled park guests to discover the behind-the-counter shenanigans the public never saw.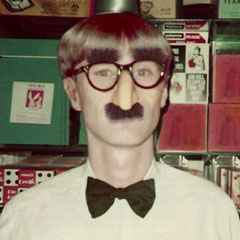 Through rare photos and hilarious anecdotes, learn what working at the Happiest Place on Earth was like before smart phones and social media.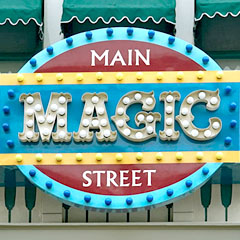 If you think you've learned all there is to know about Disneyland, prepare to be pleasantly surprised!